Why choose Us?
What makes us so different?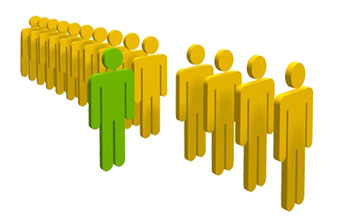 Property

Cert

are an independent team of qualified Domestic Energy Assessors (DEA), who supply Energy Performance Certificates to the general public, estate agents, solicitors and HIP providers.


All our Domestic Energy Assessors are fully qualified to issue an Energy Performance Certificate and are fully covered by professional indemnity insurance.


As part of the accreditation scheme all of our assessors have passed a Police Criminal Records Bureau check (CRB), which gives you further peace of mind about the whole process.


We offer guaranteed delivery timescales so that the property can be marketed as soon as possible.


We offer an on-line tracking system so that you can trace your energy certificate at every stage.


All our Energy Inspectors are members of the Elmhurst Energy Systems accreditation scheme and have undergone a rigorous training and assessment process. The accreditation body constantly monitors their members to ensure that all energy assessments are meeting their rigorous quality control standards.


Property

Cert

are one of the first local companies on the market specialising in Energy Inspection and as such we have the skills and experience to deliver your Energy Performance Certificate on time and without any major upheaval.


Our staff are highly trained, mature professionals have been recruited for their ability to deal with customers in a polite and professional manner, and to deliver the very highest levels of customer service at all time.


We are totally independent and not tied to a national chain, which gives us the flexibility to offer a tailor made service based on your requirements, at industry leading rates.


We offer consistently high levels of service and ensure your reputation is upheld because we appreciate this is your most valuable asset.


Your time is very important, this why we offer a maximum 24 hour response period to any queries or issues. We aspire to resolve all queries immediately.